Popular investigation show Inside Edition recently discovered that several iconic New York City hotels are not being cleaned between guests, despite rigorous instructions to do so since the pandemic broke. This news led End of Tenancy Cleaning Company to ask 1,894 Brits about their cleaning habits when visiting a hotel, the dirtiest items found, and what they would do before settling in.
Brits rank the 10 items they consider to be the "dirtiest" in a hotel room:
Upholstered chairs /sofas 63%
Decorative cushions /blankets 55%
Windows and windowsills 45%
From the survey, End of Tenancy Cleaning Company discovered that a staggering 42% clean a hotel room before using it!
Upon arrival, Brits claim they check the following five items the most for cleanliness:
Bed linens 87%
Glasses and mugs 72%
Remote controls 65%
Telephones 57%
Light switches 49%
The survey also revealed how long Brits spend cleaning a hotel room before use:
46% spend half an hour
21% spend at least an hour
13% spend more than one hour
End of Tenancy Cleaning also asked those who cleaned their hotel room whether they bring their own cleaning supplies. 29% said they did, whilst 13% said they just asked the hotel for supplies.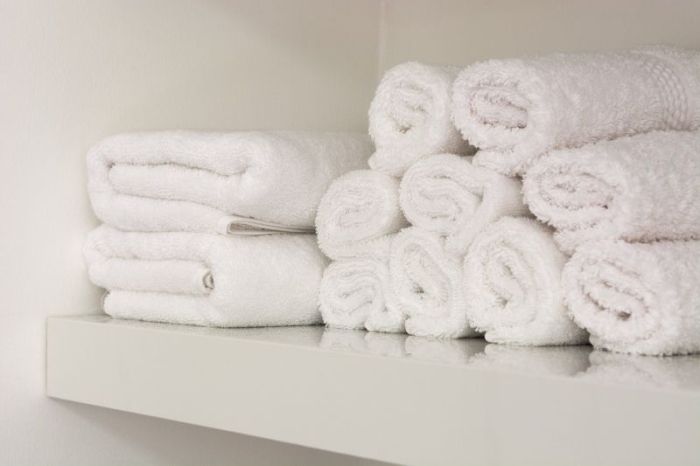 Of those that said yes, it was then discovered the most common cleaning supplies hotel guests bring which include:
Wet wipes (58%)
Bleach or sanitiser (51%)
Fragrance spray or candles (33%)
Own glass or mug (26%)
Own fresh sheets and towels (14%)
Ivan Ivanov, Managing Director of End of Tenancy Cleaning, who also provides Coronavirus cleaning services, has commented on the findings:
"Cleanliness has always been paramount to good customer service, retention of customers, as well as enticing new customers to a hotel. When going on holiday, your hotel room and its facilities become a home away from a home. And post-COVID is no different. Now more than ever, travellers will be looking at customer reviews and hotel policies to ensure where they intend to stay is upkept to the highest level of cleanliness and hygiene to ensure a safe stay. If it's not, then hotels could find their businesses suffering, and once the factor of cleanliness is reviewed, it can be very hard to bounce back. It's quite clear that Brits are keen to inspect their own hotel room, even if they trust it to have been cleaned to the highest standard. The fact more than half are willing to do so, just goes to show how important it is for hotels to thoroughly clean the rooms before customers arrive and avoid complaints and issues of compensation if the standards are not met."